Singapore Population Trends 2019 Insights by Immigration Experts
The Singapore Department of Statistics have recently released their Population in Brief (PIB) 2019 Report with fresh data on Singapore's population. It provides key updates and trends on Singapore's population, particularly in relation to citizenship marriages, births and immigration.
As Immigration Specialists who meet hopeful Singapore PR and Citizenship applicants daily, our industry insights has once again proved vital in assisting many of our clients attain approval for the year 2019. As we deep dive into the data presented in these reports we would like to focus on the following findings:
1) Singapore's Citizen Population continues to age. In tandem, our resident old-age support ratio stands higher. The citizen population grew by 0.8%, to reach 3.50 million citizens as of Jun 2019. The citizen population continues to age, with 16.0% aged 65 and above compared with 15.2% last year.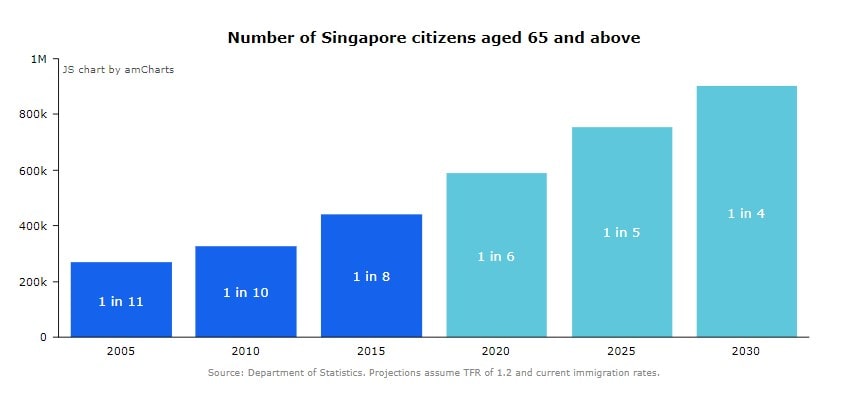 2) The PR population remained relatively stable with an increase in the total number of PRs in Singapore from 522,300 to 525,300. The non-resident population grew by 2.0%, to reach 1.68 million as of Jun 2019. This was mainly attributed to foreign employment growth due to sustained growth in Services and the turnaround in Construction.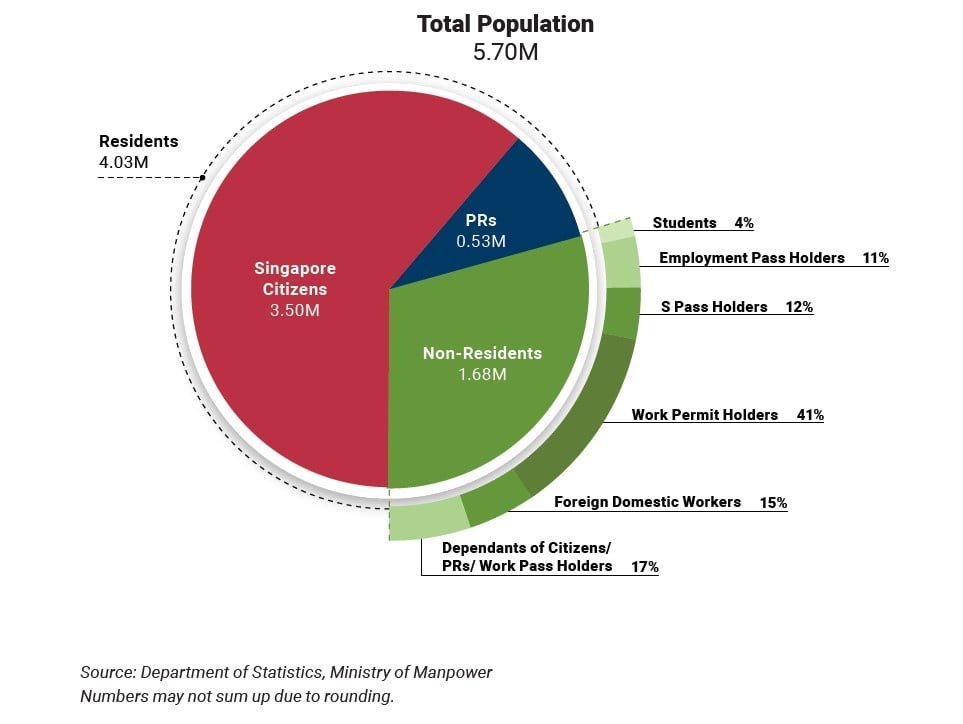 3) 22,550 Singapore Citizens (SCs) and 32,710 PRs were granted between June 2018 – June 2019 (an increase from the year before)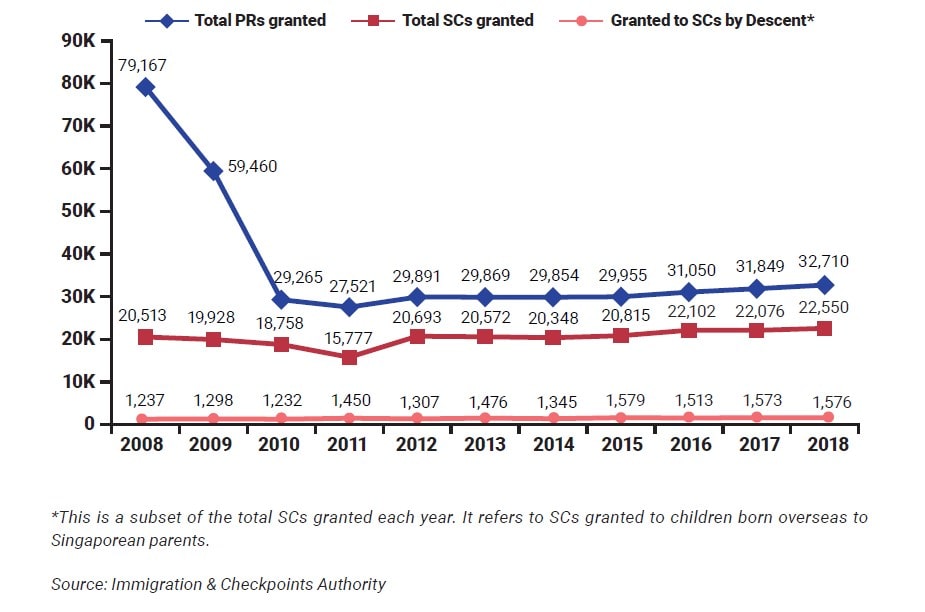 4) The majority of our new PRs granted are in the prime working ages of 21-40 years
5) Southeast Asian and Other Asian Countries makes up 93% of total quote allocation
How does one then take advantage of increasing opportunities for their Singapore PR / Citizenship application to be given strong consideration for Approvals?
In addition to these stats, as Immigration Specialists, we can further discuss and share with you critical additional insights that can help you understand the Industry and Talent required by Singapore in the next 10-15 years.  These insights have proved valuable for all our clients, even those that have been rejected multiple times in the past. If you are serious about attaining Singapore PR / Citizenship by preparing and strategizing a strong and relevant documents package, reach out to us today for a Free discussion.