Case Studies
An immigration case is never the same as another. We customise the approaches to every case we handle to cater to the unique backgrounds of clients while fulfilling the criterias and requirements set by the Singapore government.
Allow us to assess where you stand amongst the competition!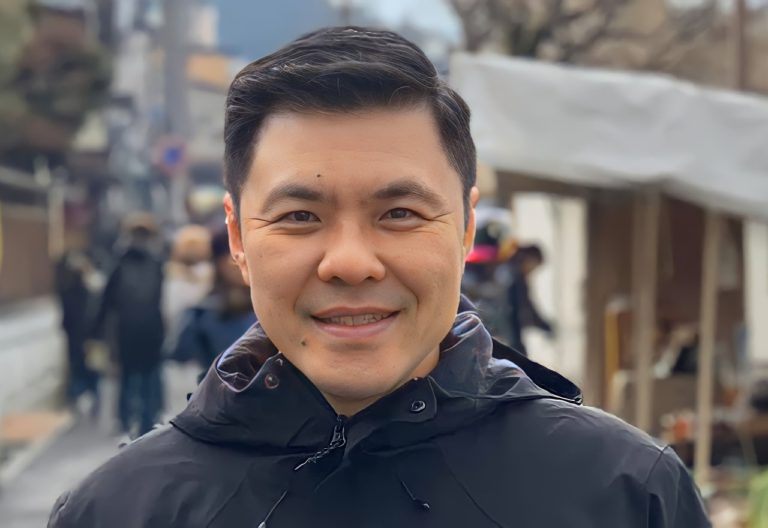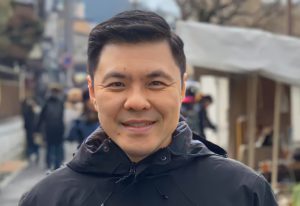 Case Studies
Middle-aged Malaysian man who has been married to a Singaporean wife got his Singapore Citizenship approved. He has lived in Singapore for almost 30 years
Read More
Find out how IASG can help you!
Every immigration case is unique and requires different approaches. Let our experts guide you with your concerns.