Global Investor Programme (GIP)
Singapore is looking for established business owners and investors to invest in the country to fuel its industries. Recognising this significant contribution, the Singapore government accords qualified applicants and their immediate family members Singapore Permanent Residence under the Global Investor Programme (GIP).
Invest in Singapore via IASG & secure a fast track to Singapore PR!
Invest in Asia Pacific's top financial hub.
Seize the Opportunities.
Different Qualifying Criteria to Select From
Choice Industries of Focus
Minimum Investment for Successful Candidates
Specially administered by a division within the Economic Development Board of Singapore (EDB), the Global Investor Programme (GIP) is a specialised residency-by-investment pathway to Singapore Permanent Residence on the basis of investment and business commerce. Between the year 2020 and 2022, an average of 60 investors were accorded the Singapore PR status through the GIP annually.
The GIP represents one of the numerous efforts that the Singaporean government has meted out to propel Singapore's economic growth through :
Attracting promising investors and entrepreneurs globally.
Knowledge and Technology transfer / contributing talent to Singapore's world-class economy
As such, the reviewing parameters for a successful application differs greatly when compared to Singapore Permanent Residence application from say under the Professional (PTS) and Sponsorship schemes which makes up the majority of all PR applications.
Singapore Immigration Roadmap
Global Investor Programme (GIP) Eligibility
The GIP accords Singapore PR status to investors with a substantial business track record who intend to drive the growth of their investments from Singapore. 
In summary, there are four types of investor profile who qualify to apply:
An established business owner with required entrepreneurial experience of at least 3 years, and whose annual business turnover is at least S$ 200 million.
Member of a high-value family business whose immediate family possesses at least 30% shareholding, and whose annual turnover for the business is at least S$ 500 million.
Founder and one of the largest shareholders of a fast-growing company / start-up that's valued at least S$ 500 million.
A family office with at least 5 years' worth of experience in entrepreneurship, management, or investment activities and net investable assets of at least S$ 200 million that is excluding real estate.
Global Investor Programme (GIP) Investment Options
Applicants who qualify and subsequently have their applications approved will then be required to:
Option A: invest at least S$10 million, inclusive of paid-up capital, in a new business entity or in the expansion of an existing business operation in Singapore, or;
Option B: invest $25 million in a GIP fund that invests in Singapore-based companies, or
Option C: set up a Singapore-based Single Family Office (SFO) having an Assets-Under-Management (AUM*) of at least S$200 million.
IASG clients who wish to pursue Permanent Residence under this scheme can benefit directly from our established and close working relationship with EDB. Our clients will go through an exclusive pre-qualifying process with EDB, before actual applications are filed.
Choice Sectors
The GIP represents a highly selective programme where interest heavily lies on economic and business commercial interest that Singapore can benefit from. The EDB will reference both short to middle term focus of the nation in qualifying applicants. As such, a criteria that must be met is that the applicant's business and investment interests must be represented in the GIP's list of accepted industries and sectors. These reflects Singapore's biggest economic drivers presently and within the horizo
Aerospace Engineering

Alternative Energy/ Clean Technology

Automotive

Chemicals

Consumer Business 

Electronics

Energy

Engineering Services

Healthcare

Infocomm Products & Services

Logistics & Supply Chain Management

Marine & Offshore Engineering

Media & Entertainment

Medical Technology

Nanotechnology

Natural Resources (e.g. metals, mining, agri-commodities)

Safety & Security

Space

Shipping

Pharmaceuticals & Biotechnology

Precision Engineering

Professional Services e.g. consulting, design

Visual & Performing Arts Businesses

Sports Businesses

Family Office & Financial Services
How to Apply for GIP
IASG has outlined the intricate GIP Application process for clients in strategic phases to ensure applications are reviewed favourably and efficiently by the various government agencies. The broad steps can be outlined as follows:
1. Initial Consultation and profile analysis
2. Conduct Pre-Assessment procedure with guidance from the EDB
3. If shortlisted, to prepare Presentation of Applicant profile to EDB
4. Pre-Submission Information Gathering
5. GIP Full Documents Preparation
6. GIP Application Submission
7. In-Principle Approval Formalities
8. Preparing and Completion of Investment Commitment
9. Final Approval Formalities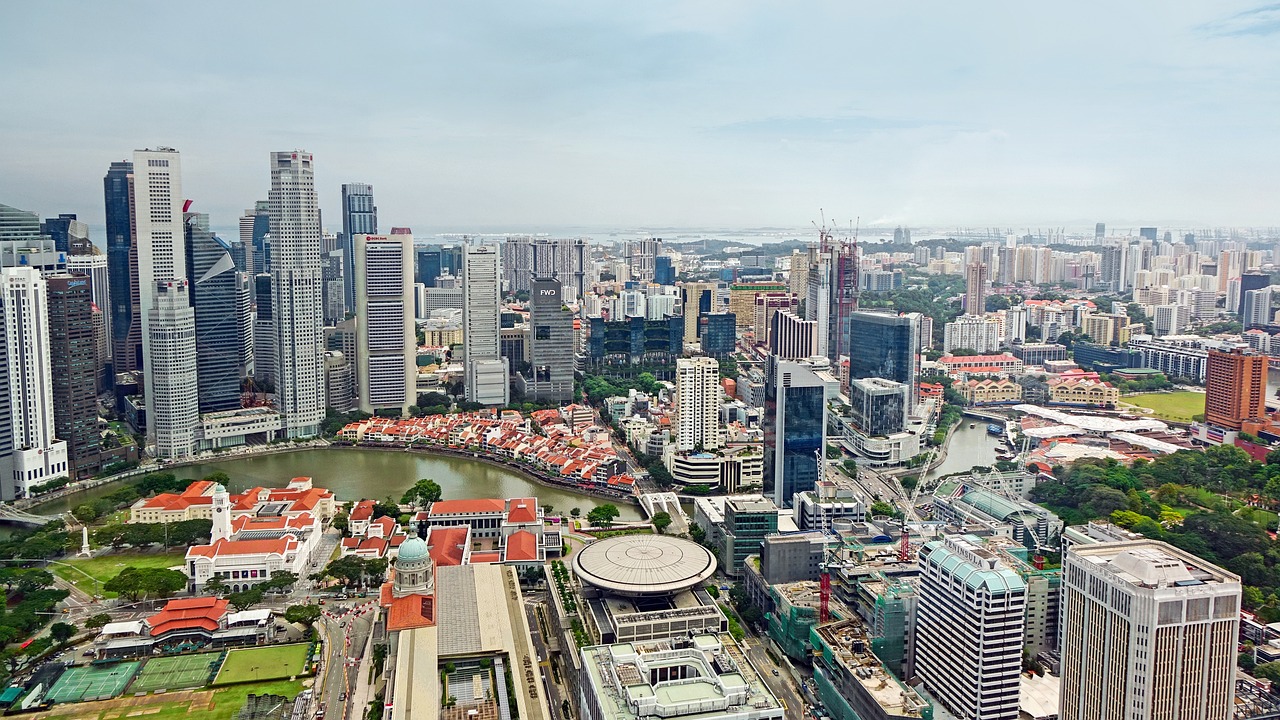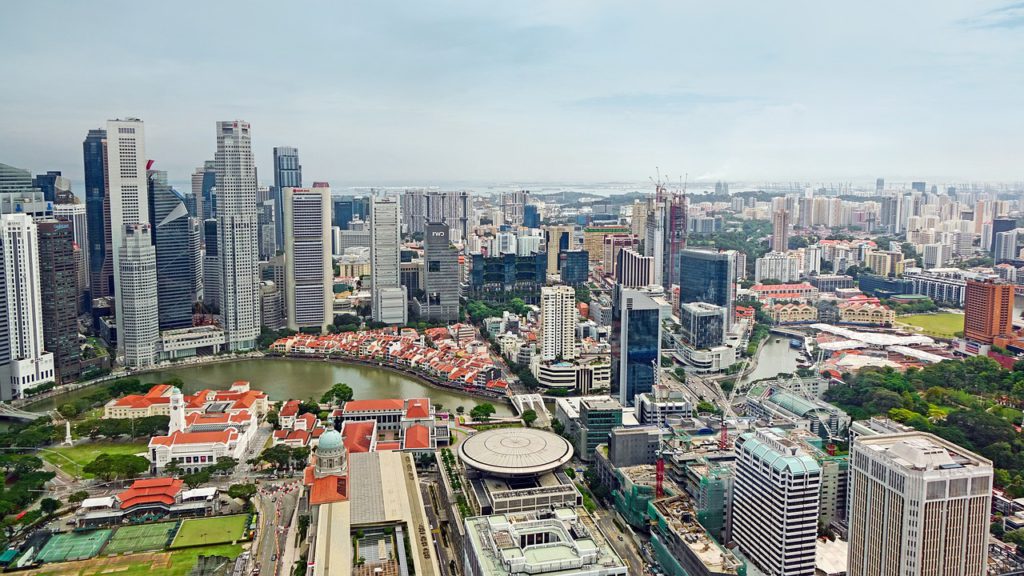 Investment News
了解如何通过全球投资计划 (GIP) 获得新加坡永久居留权。立即致电 +65 6493 1830!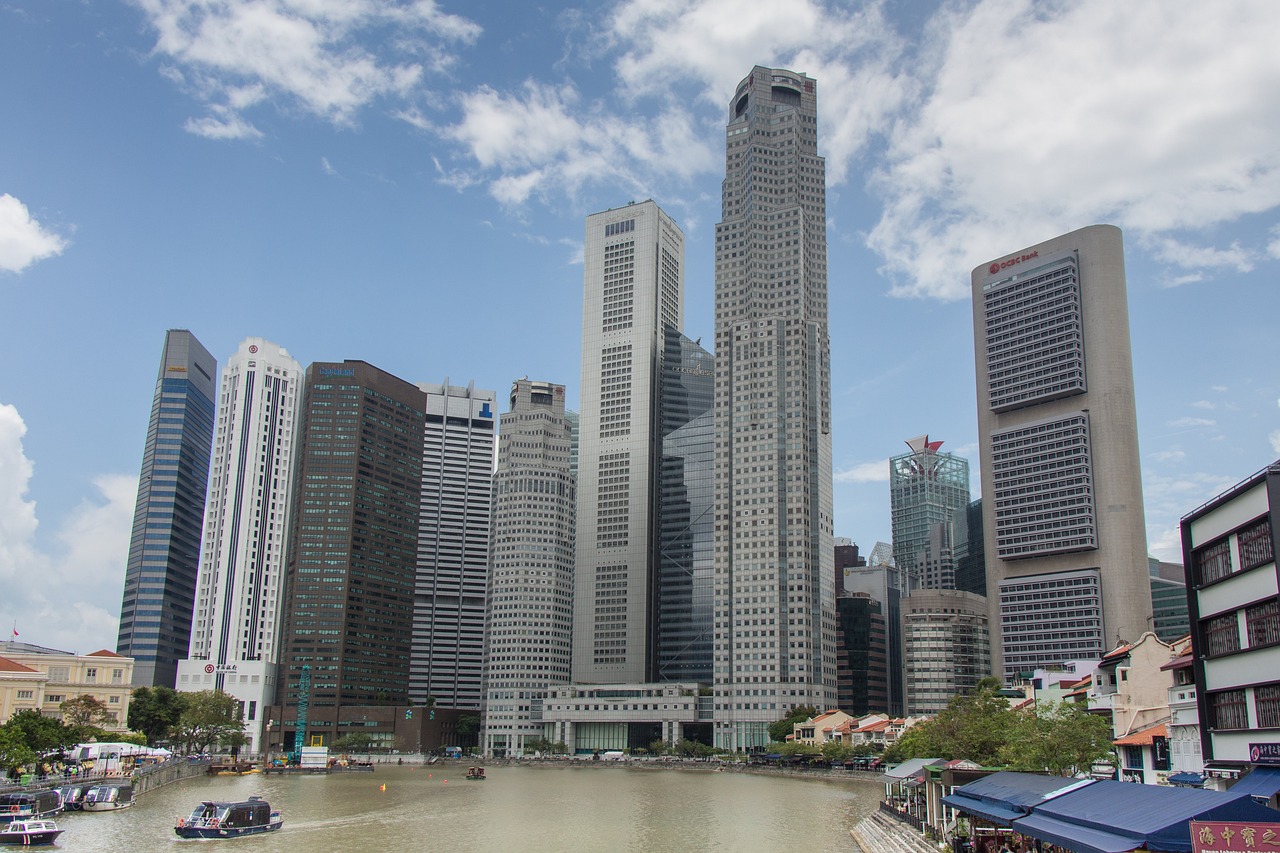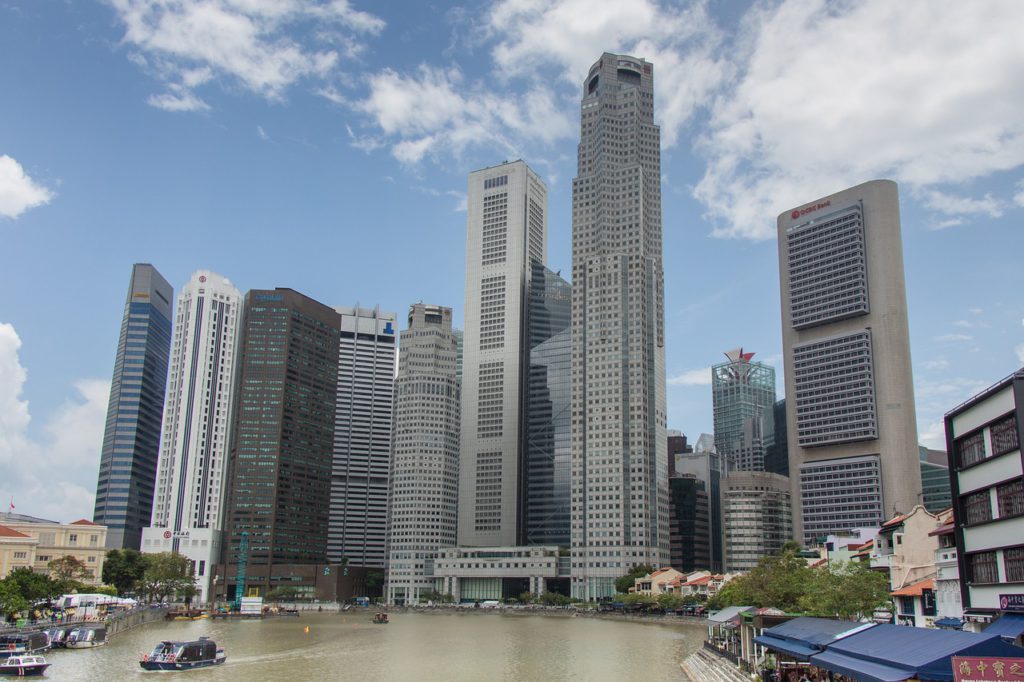 Investment News
在新加坡管理和增加您的财富!顶尖的国际人才、有吸引力的退税和财务福利以及透明的政府政策。有关在新加坡设立家族办公室的咨询,请致电 +65 6493 1830。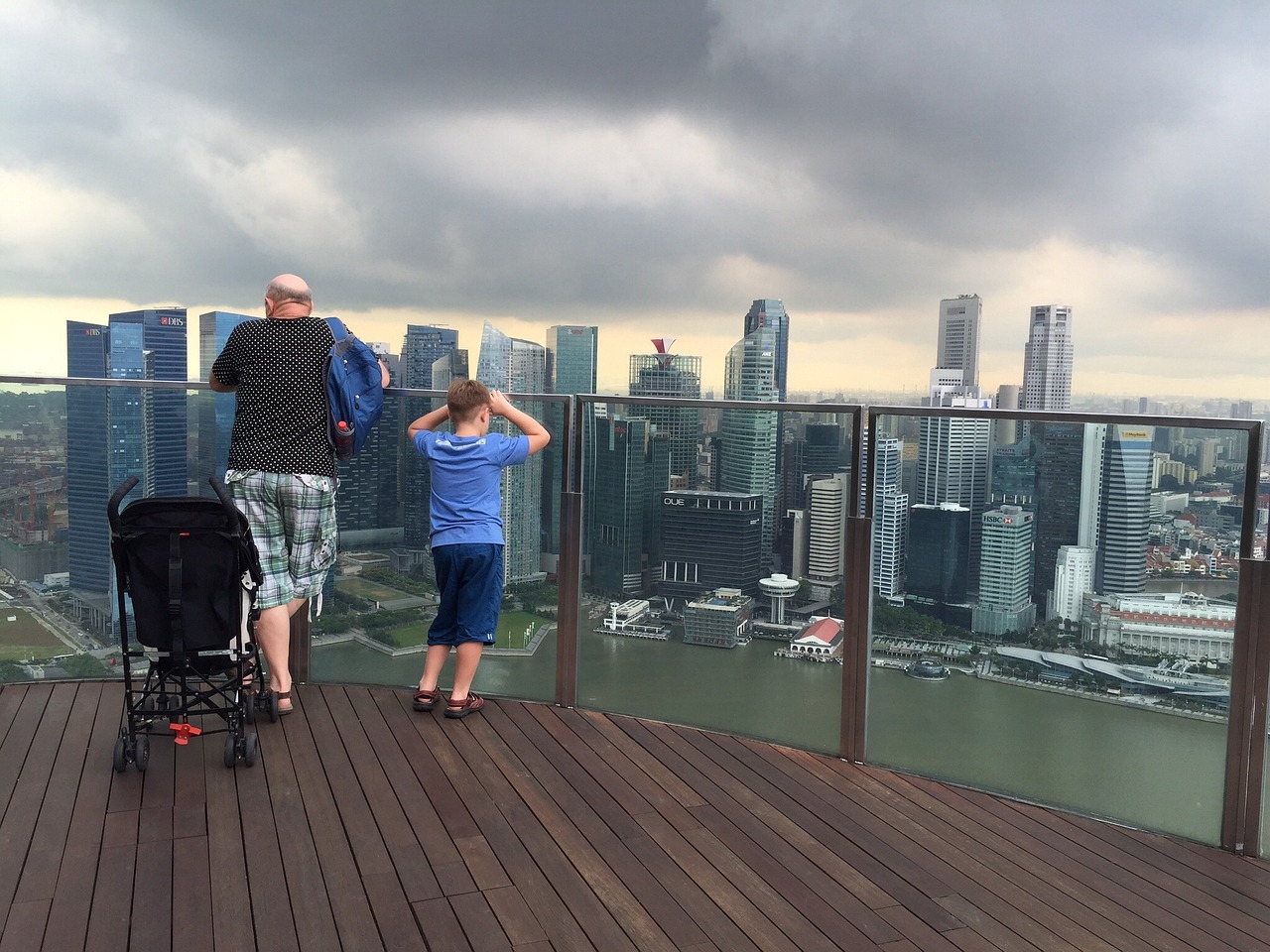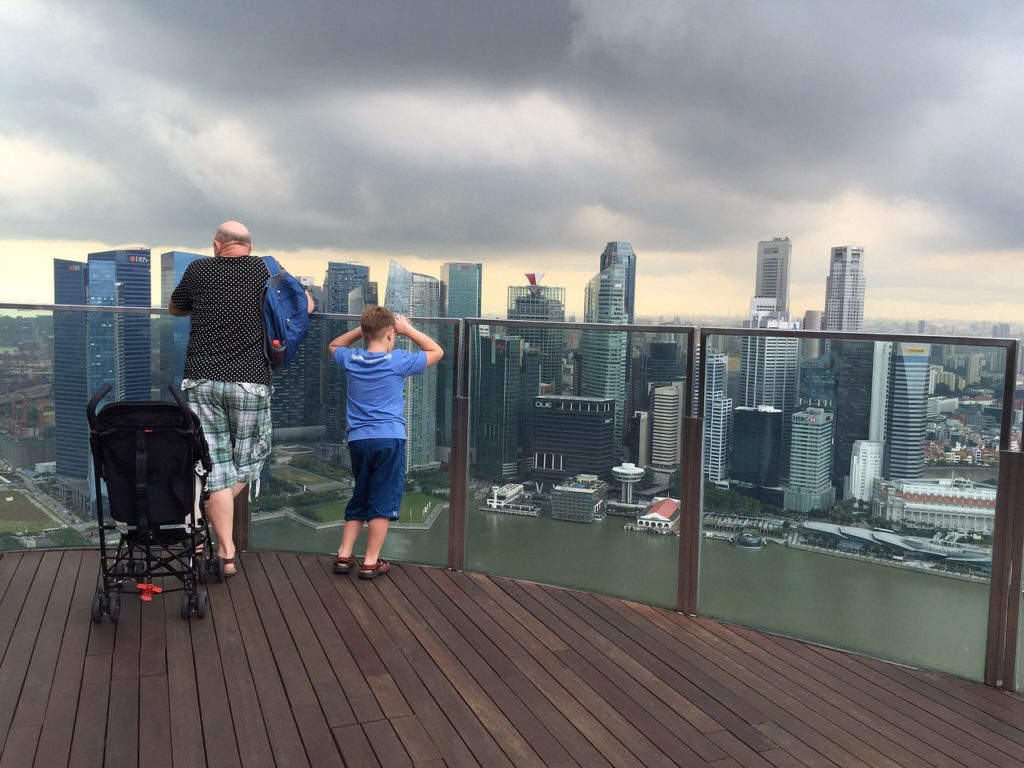 Investment News
From 2020 to 2022, about 200 applicants were granted Permanent Residency through the Global Investor Programme (GIP). Commentary: 200 Permanent Residency Granted Through GIP
Invest in Singapore & Get Singapore PR!
Eligible candidates can get a fast-track route to Singapore PR for themselves and direct family members. Book a consultation with us for more information!