News and Articles
The immigation industry is always changing to calibrate to ongoing economic and social demand. The government updates its policies to adapt to current situations to ensure Singapore possesses adequate talent for a highly functional society. Specific industry sectors are also affected by the policy and market changes – largely due to industry advancements, technology, and demand. Understanding these changes is a game changer when immigrating to Singapore, especially in timing one's application.
Start your immigration research with us!
We understand how tedious it is to keep updated on news that impacts immigration. With today's rapid content saturation, you might miss important updates pertaining to your Singapore immigration journey. This might cost you a great window of opportunity in timing your application right. Understanding what is being reported is another issue to address. As we deal with immigration daily as our bread and butter, we make sense of what clients need to know and this is reflected in the work we do. At IASG, our immigration experts are fully adept on keeping on top of things so that our clients do not have to.
Whether you are looking for information on Singapore PR application, Singapore Citizenship application, Work Pass application, Business Incorporation, setting up a Single Family Office, or applying for the Global Investor Programme, there is something for you!
Here, we gather, analyse, and present to you all these news and updates so that it is easy to find and fathom.
Featured Post

Check out this recommended article for your reading. This should help kickstart your research on Singapore immigration.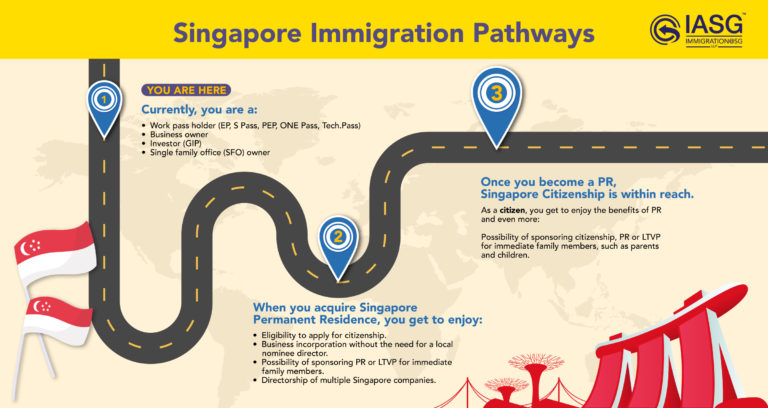 Singapore is known for being one of the world's best cities for expats. The city is safe, stable and an important global hub. Its finance sector is one of the world's strongest, business opportunities are abundant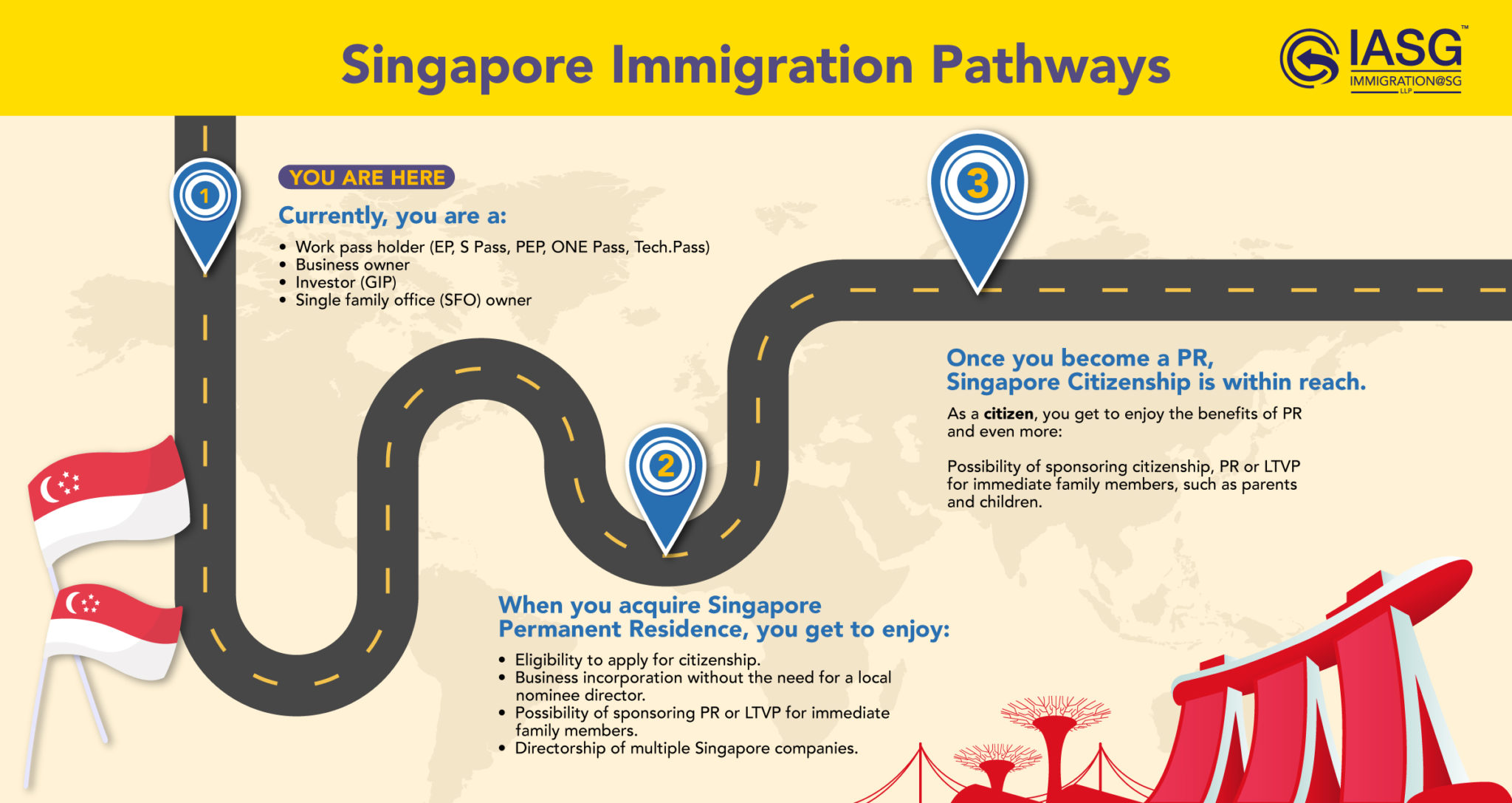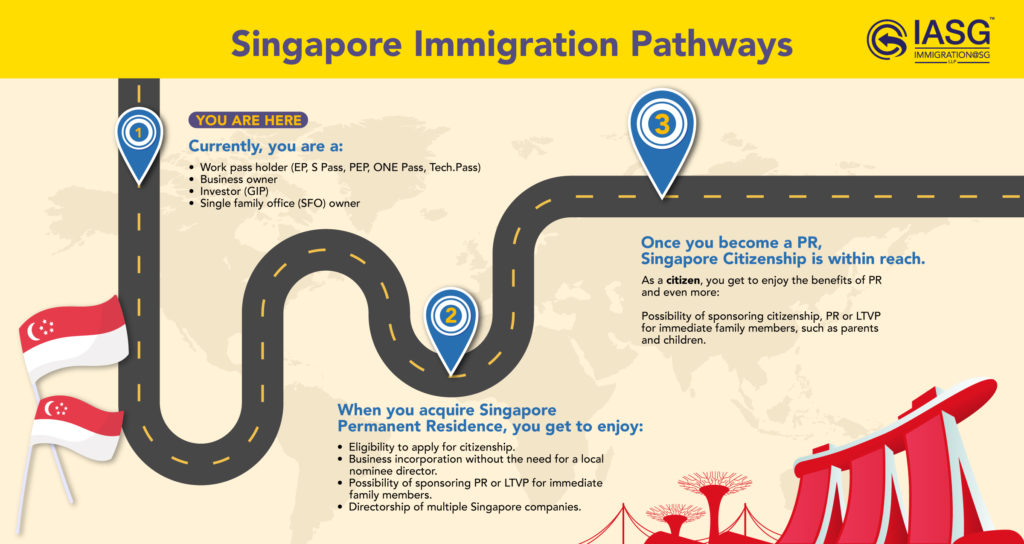 Business News
Singapore is known for being one of the world's best cities for expats. The city is safe, stable and an important global hub. Its finance
Popular Posts
We provide answers to what our clients want to find out. Check out our most-read posts here!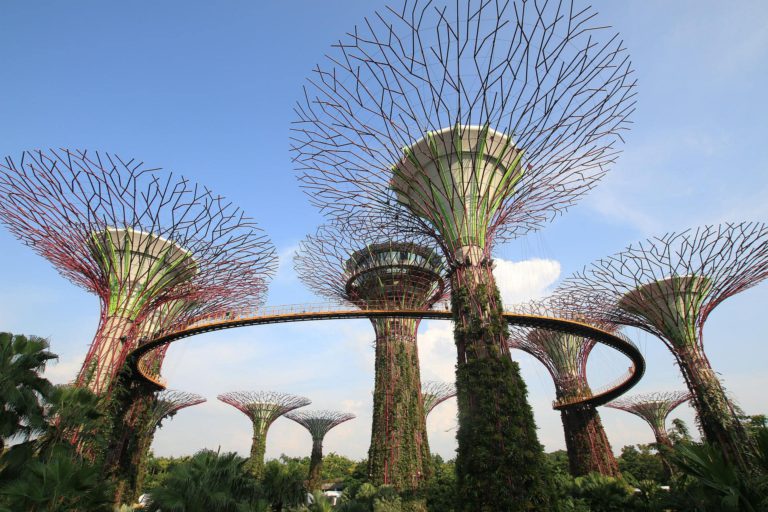 PR & Citizenship
对于所有漂在新加坡的家庭来说,身份是个隐痛。一样交税,在"得政府好处"这事儿上,却哪儿哪儿都拼不过公民和PR。找工作、孩子上学、还是各种医疗、社会福利等等,不是公民、PR优先,就是只给公民。
Latest Posts
We give updates on the latest happenings in the industry. Find out new policies, industry news, guides, and more! Read our latest articles here.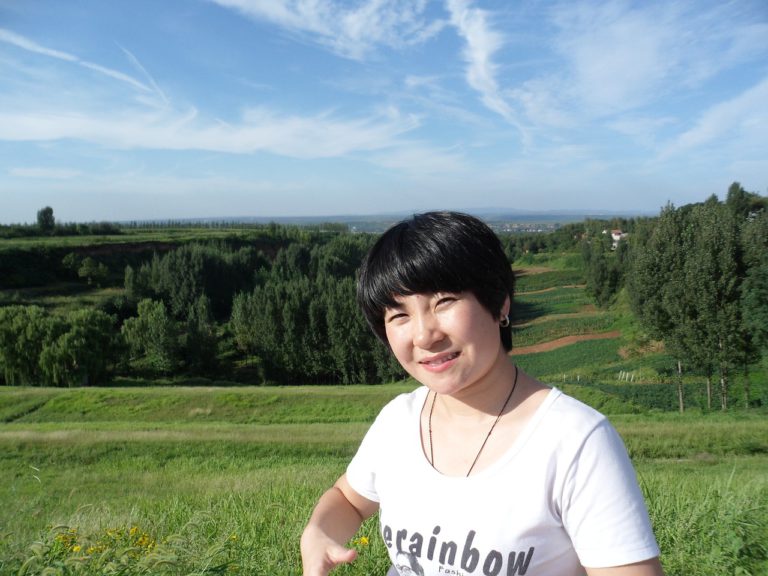 Case Studies
A divorced, middle-aged Malaysian woman applied for Singapore Citizenship after 10 years of holding a Singapore PR status. This was her first and only application.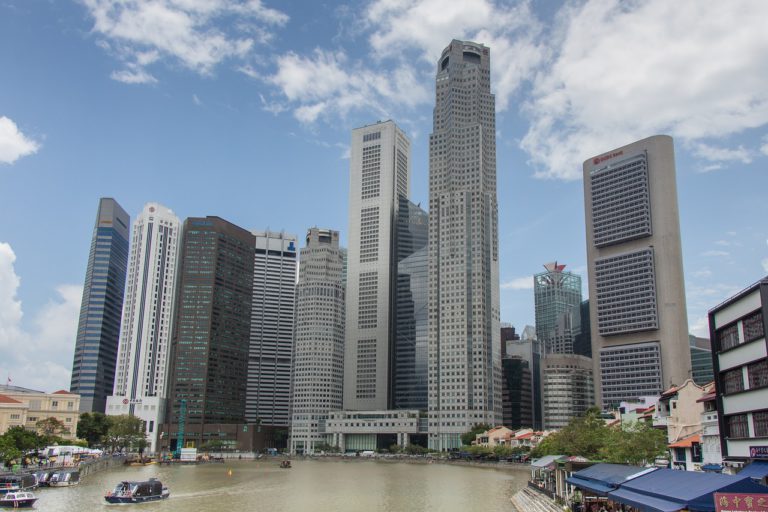 Investment News
在新加坡管理和增加您的财富!顶尖的国际人才、有吸引力的退税和财务福利以及透明的政府政策。有关在新加坡设立家族办公室的咨询,请致电 +65 6493 1830。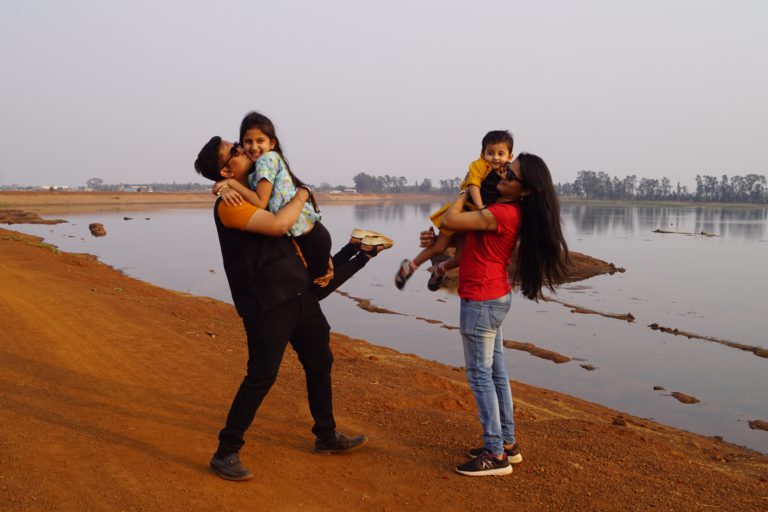 Case Studies
An Indian family decided to apply for Singapore Citizenship. Willing to renounce their US citizenship, they decided to move to Singapore to be closer to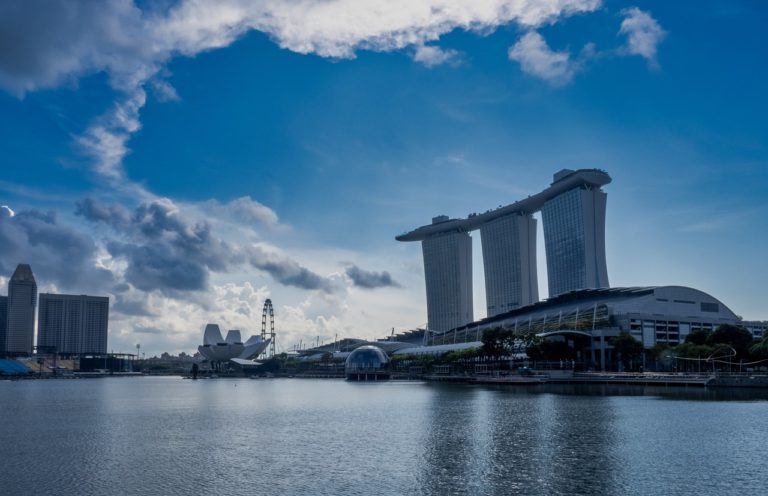 Business News
通过企业注册移民新加坡。请致电 +65 6493 1830 了解如何操作。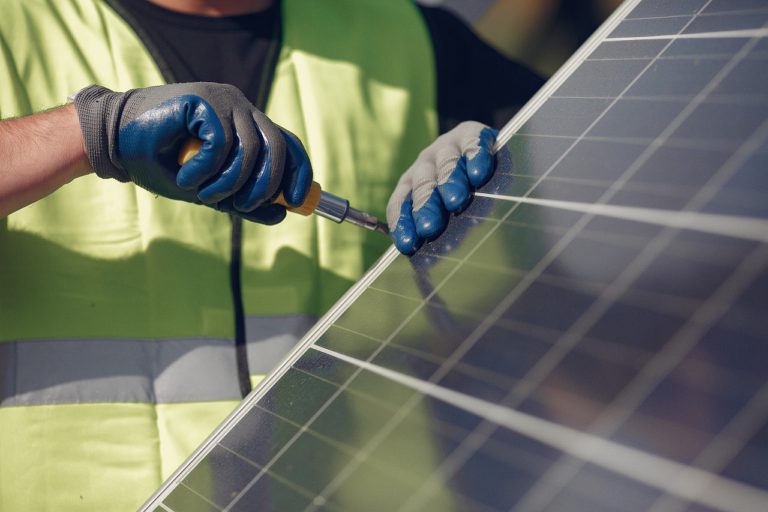 Business News
Singapore's push towards sustainable energy contributes to the rise for solar power and green businesses. What does this mean for foreign talent eyeing to migrate
Find Article by Category:
Be the First to Receive Immigration Updates!
The industry is constantly changing. Let us help you keep up with the latest policies, news, and reports!