Thank you for enquiring with us!
What happens next?
1. Our consultant will give you a call to understand a bit more about you, your goals, and set a date and time for your consultation. You may choose to meet in person at our office or via Zoom.
2. Meet your consultant at the agreed date and time. You can ask all the questions you have. Our consultants will assess your case and advice on how to proceed.
Meanwhile, watch our client, Ahmed Elhimdy, talk about his own journey in getting Singapore PR with IASG:
And check out some of our Case Studies & Articles here: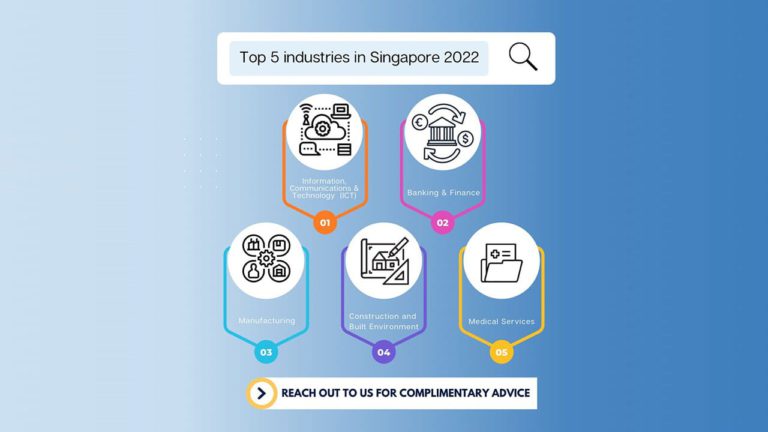 PR & Citizenship
Does industry representation impact PR/CTZ Applications? Call Immigration@SG at 6493 1830 for Singapore PR/Citizenship consultation.
Read More
That's it! We wish you a smooth journey ahead.