Forge Pathways into Singapore.
Begin Here.
The decision to uproot and settle in a new place is a big decision. Navigating through policies and bureaucratic processes can be a complicated and time-consuming process. Thankfully, mapping your journey gets easier from the right start point.
Let us do the heavy lifting — for all your Singapore Immigration needs.
Comprehensive Suite of Immigration Services
Leading, one-stop immigration consultancy providing full immigration services for foreign businesses and individuals who wish to work and live in Singapore long-term.
Simple Approach to a Perfect Application
We break down intricate application processes in an organised, 6-phase journey. As all cases are unique, we customise applications according to best practices & abide by government's latest policies. Handheld by dedicated specialists through each phase, we ensure the final submission reflects the strongest possible profile representation that stands out from the competition.
Social Integration
Contribute to Singapore via Social Integration.
Social integration efforts show the government a person's firm intention to migrate to Singapore long-term. To be able to work and live in Singapore, foreigners need to show how they intend to blend into the society and assimilate.
Our Corporate Social Responsibility (CSR) Partners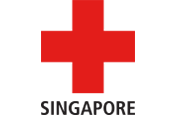 Singapore Red Cross
Help to provide support and relief for the vulnerable in Singapore, especially the elderly, in light of the Coronavirus Disease 2019 (COVID-19) outbreak.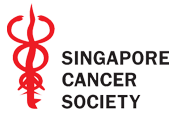 Singapore Cancer Society
The Singapore Cancer Society is the only Cancer Charity in Singapore that provides end-to-end support for cancer, including prevention, welfare assistance/aid, cancer support for patients, rehabilitation and hospice care.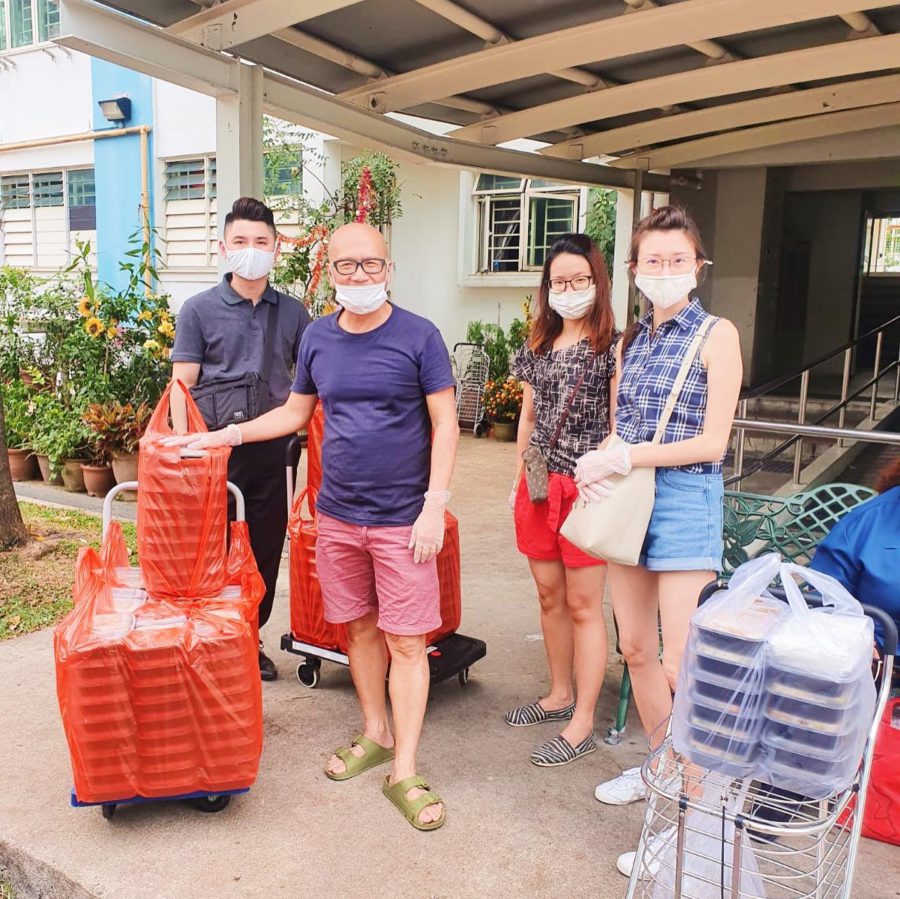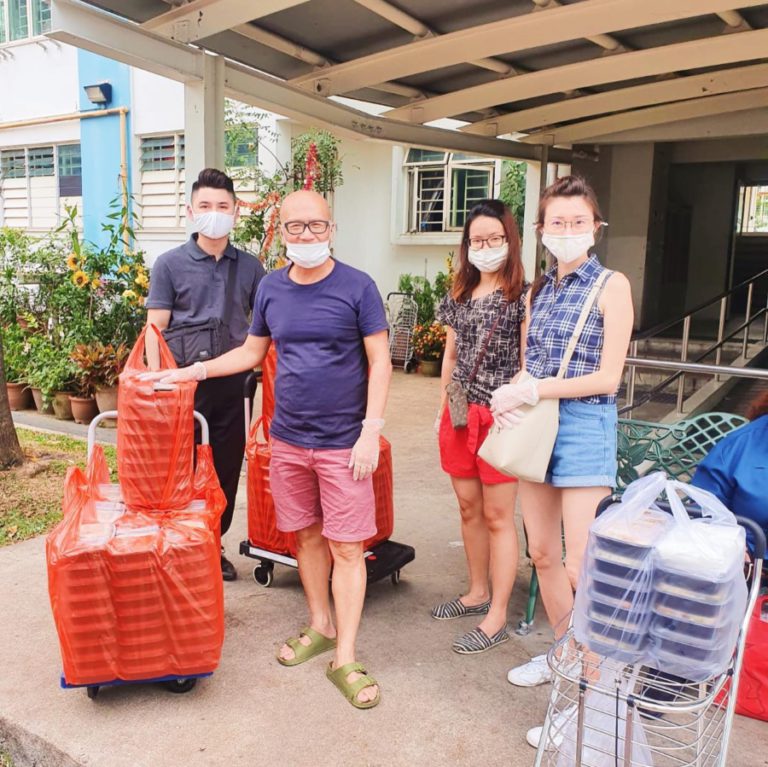 Social Integration
IASG staff have volunteered for food distribution drive in collaboration with The Love Aid Project for Chinese New Year. The beneficiaries were elderly residents of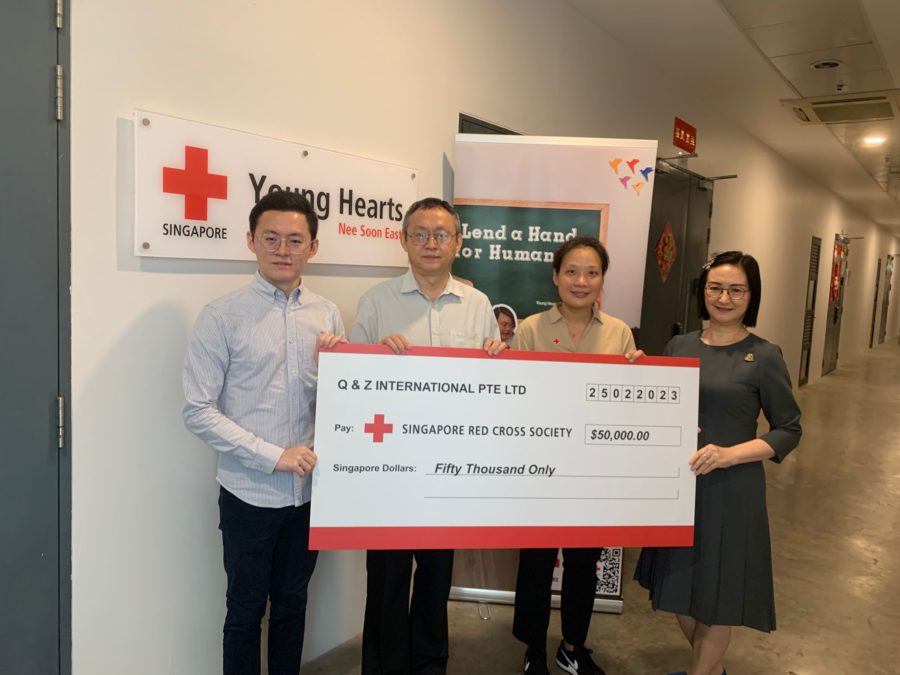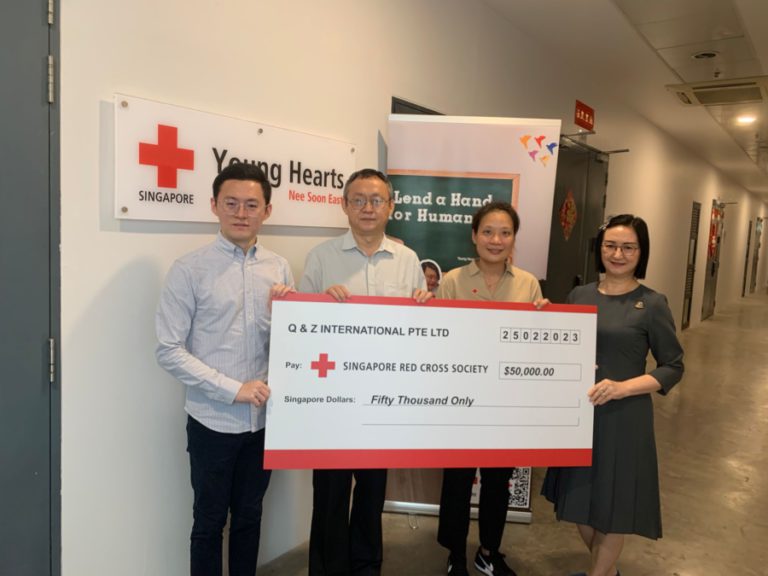 Social Integration
One of IASG's clients, the Zhang family of Q&Z International Pte Ltd, has recently donated $50,000 to the Red Cross as part of their Corporate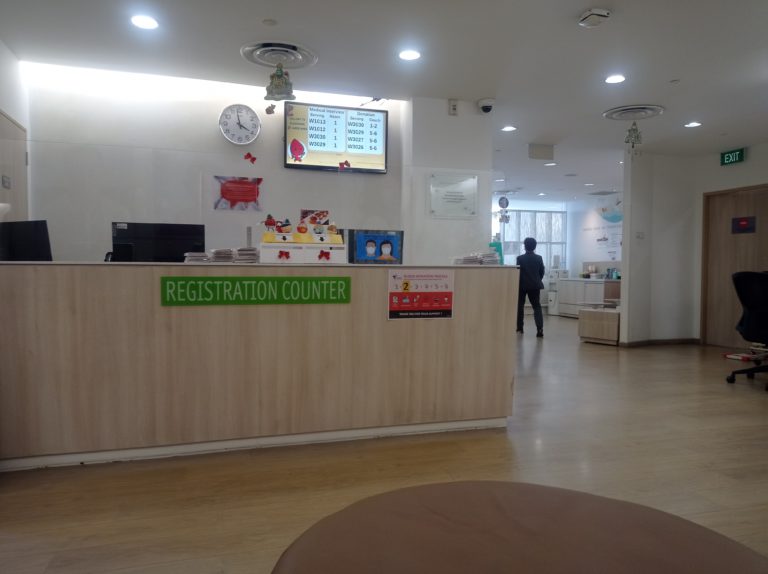 Social Integration
Blood Donation in Singapore: IASG Gives Back It has been a very busy year in 2022 as Singapore reopened to the world. Businesses are
Case Studies
Unique, successful cases we have worked on.
As pioneers for inbound Singapore immigration, we have come across many diverse clients with varying backgrounds and situations. Our expertise & experience allow us to handle complex immigration cases successfully. Find out more about some of the cases we have handled.
Work Diligently, Do not Reinvent the Wheel
Simplify your application process by tapping on our collective expertise, knowledge, and industry networks. We take over the hassle of doing thorough industry research and documentation so that you benefit through proven processes, best in class advisory, and time efficiency.
About Us
Award-winning immigration consultancy providing comprehensive immigration solutions to businesses & individuals looking to establish long-term pathways into Singapore.
Our Mission
To be a trusted partner delivering customised solutions to our client's Singapore immigration needs and goals.
Why Work with Us?
Tap on our in-depth knowledge of Singapore immigration laws, policies, and extensive experience in successfully handling a myriad of unique and complex immigration cases.
Our Management Team
Find out about the people behind our team.
Headed by Masood Mustafa, Founder & Managing Director of IASG, our team comprises well-trained immigration experts boasting a combined industry experience of 50+ years. Together with Kenneth Kwek, the Lead Immigration Consultant, Masood has established relevant connections and strategic partnerships with organisations that help to propel IASG as an industry leader. Professional, friendly, and efficient, the team endeavours to help clients achieve their dream of working and living in Singapore long-term.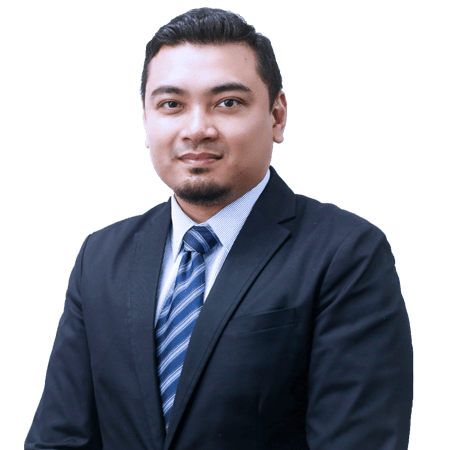 Masood Mustafa
Director and Managing Partner
Masood heads Immigration@SG LLP as Director and Managing Partner, where he oversees the entire management of the company. He is responsible for providing the overall strategy and advisory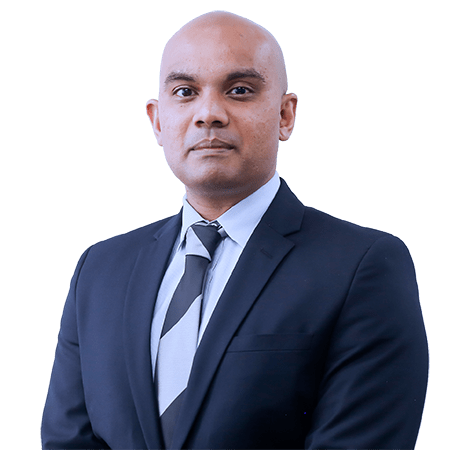 Muhammad Ryhan
Practice Advisor
Ryhan is responsible for ensuring that the legal team is well-trained and polished in their understanding of Singapore immigration policies and procedures. Under his guidance, the team is adept in handling all manner of inbound immigration work.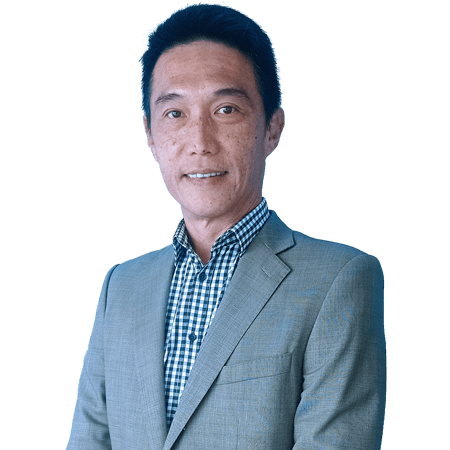 Kenneth Kwek
Manager, Lead Immigration Consultant
Kenneth is a senior leader within the IASG setup, having spent more than 20 years in the global Relocation business. He joined IASG as a Senior Consultant and has swiftly worked his way up to the position of Lead Consultant.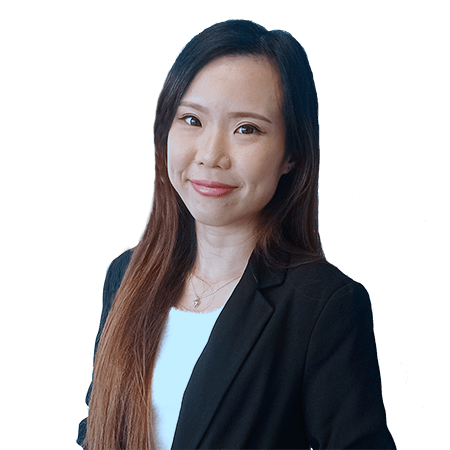 Jazzlyn Lam
Manager, Client Services
Jazzlyn is an experienced document specialist with 6 years of experience in the immigration industry and counting. She leads the operations team to produce strong, error-free document packages for our clients.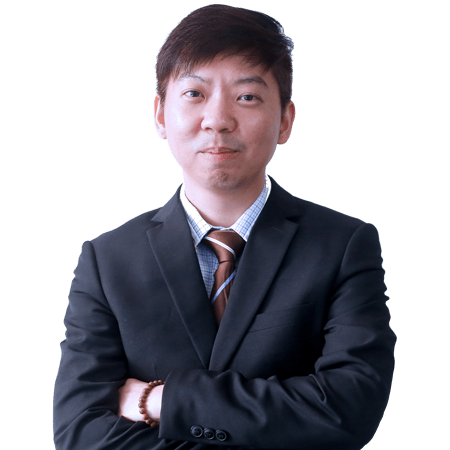 Zen Tan
Senior, Immigration Consultant
Zen is a senior member of the Sales Team at Immigration@SG (IASG), due to his wealth of experience in Sales and Business Development since 2005. IASG recognises Zen as a critical member of the team that is well-liked by both colleagues and clients.
Jereme Wong
Immigration Consultant
Having been in the Financial Services industry prior, Jereme's experience primes him very well in sharing basic financial related information that is often overlooked amongst applicants he serves.
Our Accolades and Reviews
Learn about our stellar track record for successful immigration applications.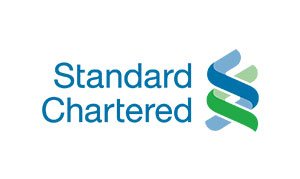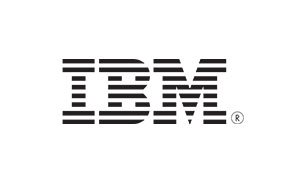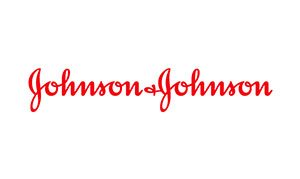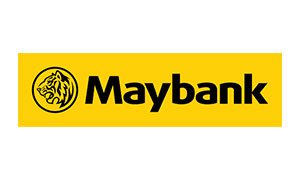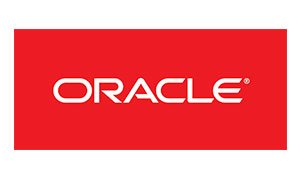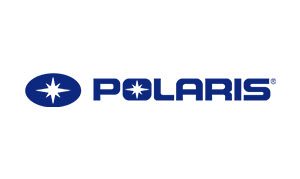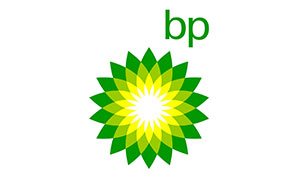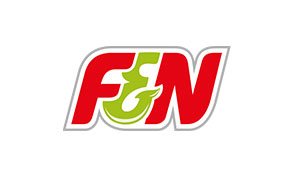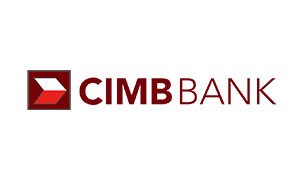 Media Highlights
Fun, informational content we have distributed across various platforms.
IASG works with a range of media platforms to feature our services to the greater audience. While immigration can be a challenging and vast topic to research on, we make our content light and easily digestible for the masses. Explore the content we publish and find out what Key Opinion Leaders (KOLs) think of us.
Featured Articles
Get updated on the latest articles written by our professionals!
Immigration policies may change depending on economic and social demands. Our immigration experts are constantly doing research and keeping our ears on the ground in the industry to better serve our clients. This is where we share our findings to help our clients keep up to date with the latest happenings.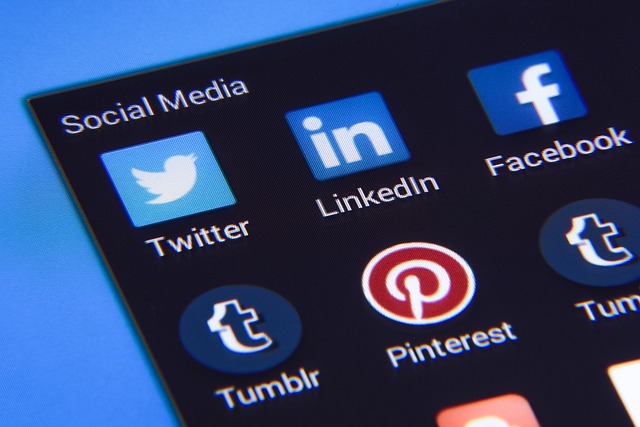 Business News
In the dynamic landscape of Singapore's business sphere, one sector has been experiencing an unprecedented surge—Digital Marketing. As the digital era continues to redefine the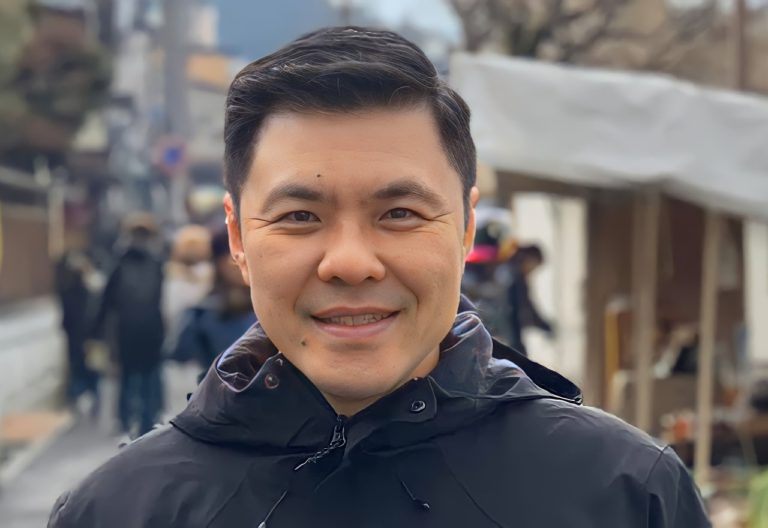 Case Studies
Middle-aged Malaysian man who has been married to a Singaporean wife got his Singapore Citizenship approved. He has lived in Singapore for almost 30 years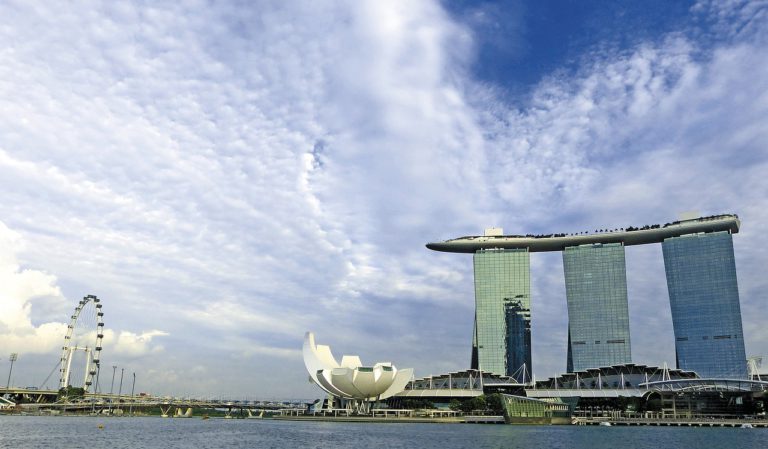 PR & Citizenship
了解如何获得新加坡永久居留权或致电 +65 6493 1830 进行咨询。
Singapore Immigration Industry Publications
Download the latest immigration e-books, whitepapers, or reports for free!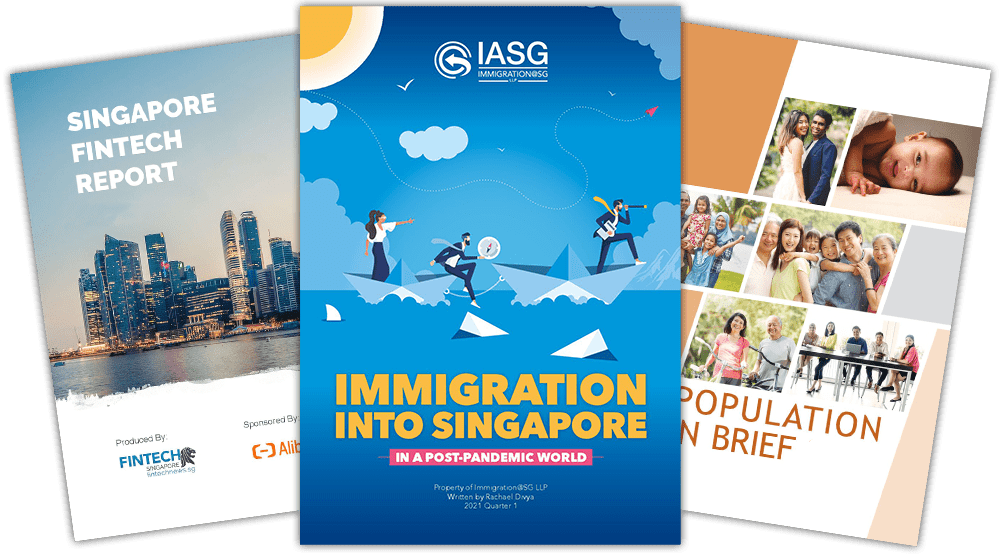 Understand how the changes in the immigration industry may affect your applications or find out more about the important nuances that may impact the decision of immigrating to Singapore.
Get a Free Consultation by Trained Professionals!
Whether you are an individual or a company, let our experts advise you on all your immigration concerns. Book a free 1 hour consultation today!